People ask me all the time what gear I use, so here are the tools of the trade that are in my gear bags with a description as to what I use each piece for with affiliate links to B&H and Adorama, my preferred camera stores, in case you want to purchase it for yourself. If you use these links to purchase your gear from B&H or Adorama they will give me a small commission on your sale.
Camera Bodies: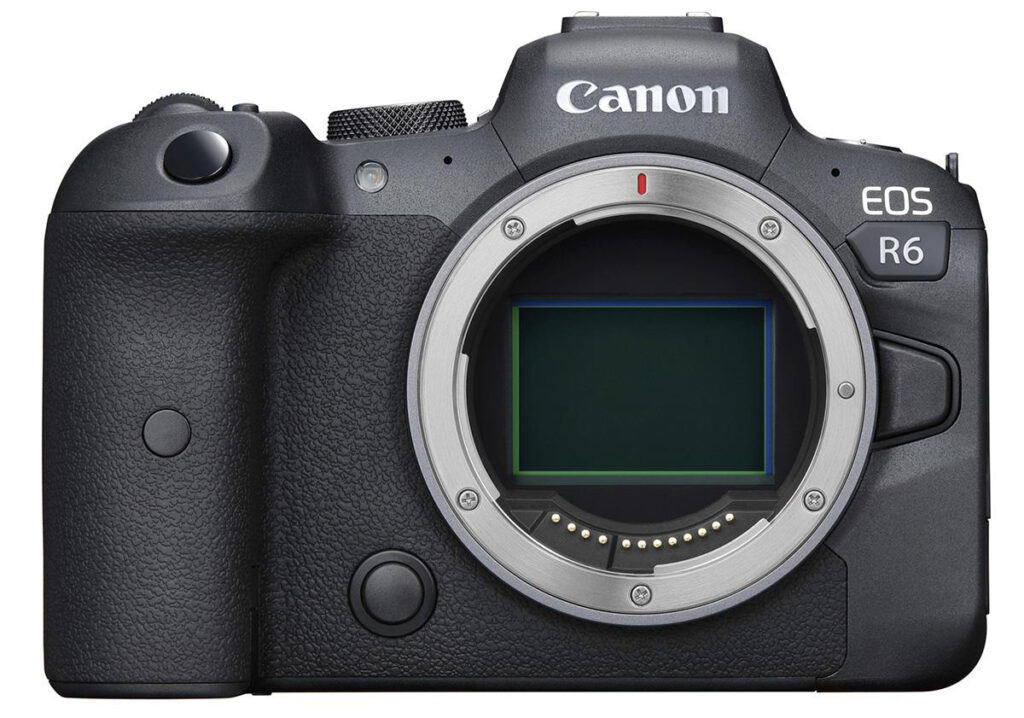 Canon R6: I adore this camera! This is an amazing full frame mirrorless camera at a reasonable price.  It has the same game changing eye tracking and in body image stabilization that the R5 does.  It has 2 SD slots so I am able to continue to use my old SD memory cards.  I did not need 8K video capabilities that he R5 has, 4K is more than enough for me.  With its effective 20 megapixel count its low light performance is better than the R5's.  The resolution is the same as Canon's flagship camera the 1DXmkIII so I figured that I didn't need the extra megapixels the R5 has for most of my day to day work.
Canon BG-R10 Battery Grip for EOS R5 and EOS R6: The R6 eats up batteries quickly, so having the battery grip is quite important, particularly when you are using it for video.  Additionally it helps balance out the heavier lenses up front when you are hand holding the camera. I also like having the second shutter button for when I take photos in the vertical portrait orientation.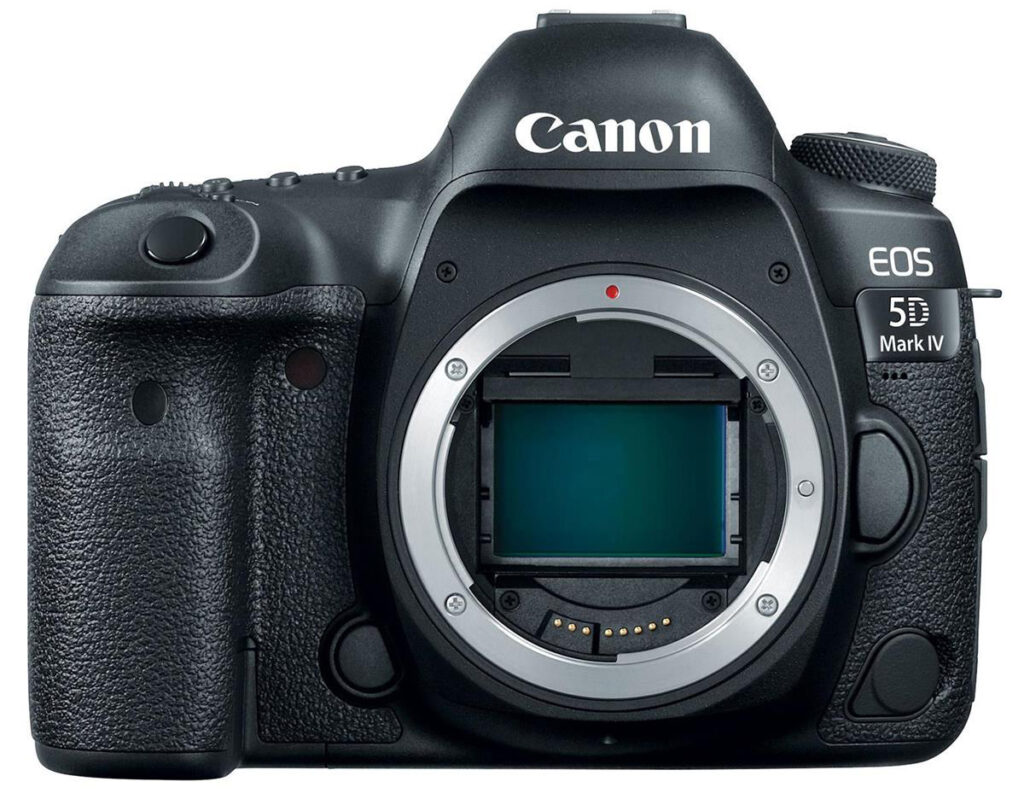 Canon 5D mark IV: When I first got this camera I was floored.  The 30.4 megapixels with great low light performance was astounding.  The follow focus for video, WOW.  It was a huge jump up from the mark III.  When I need the extra resolution for product photography this is the camera I still go to.
Lenses: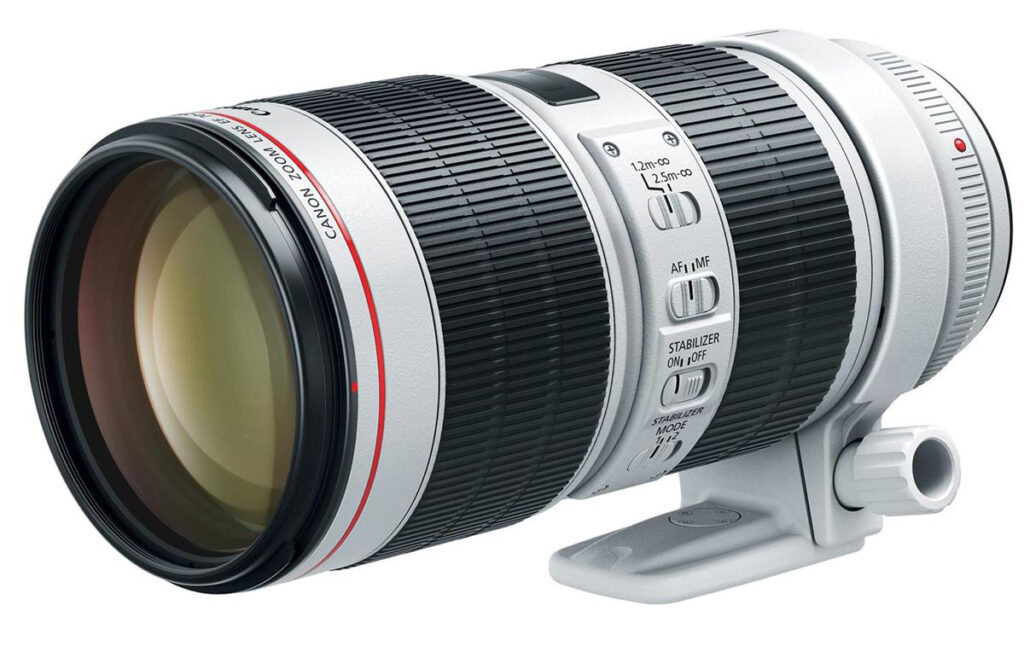 Canon EF 70-200 f/2.8L IS III USM: This is the lens that gets the most use in my bag.  I use it for headshots. I use it for product shots. I use it for first looks and first dances. I use it for detail shots. I LOVE THIS LENS!  The creamy bokeh is beautiful and it is very sharp.   When I first started out in wedding photography this lens was too heavy for me to hand hold for long periods of time so I used the Canon 135 f/2.0L prime which is much lighter.  Another option to consider if you don't need your lens to go all the way down to 2.8 is the 70-200 f/4L which is considerably lighter and less expensive.   I plan to eventually upgrade to the more compact RF 70-200 f/2.8L version once I switch all my bodies over to mirrorless.
Canon EF 24-70 f/2.8L USM: This was the first L lens I ever purchased.  When I shoot weddings and engagement sessions, this is a workhorse of a lens.  I can go wide for those sprawling scenic shots, medium for formal family photos, or tight enough to still get a decent headshot without distortion.  I often use this lens for ring shots in combination with extension tubes that make it act like a macro lens. I use the 24-70 for product photography flat lays.  I plan to eventually upgrade to the RF 28-70 f/2 version once I switch all my bodies over to mirrorless.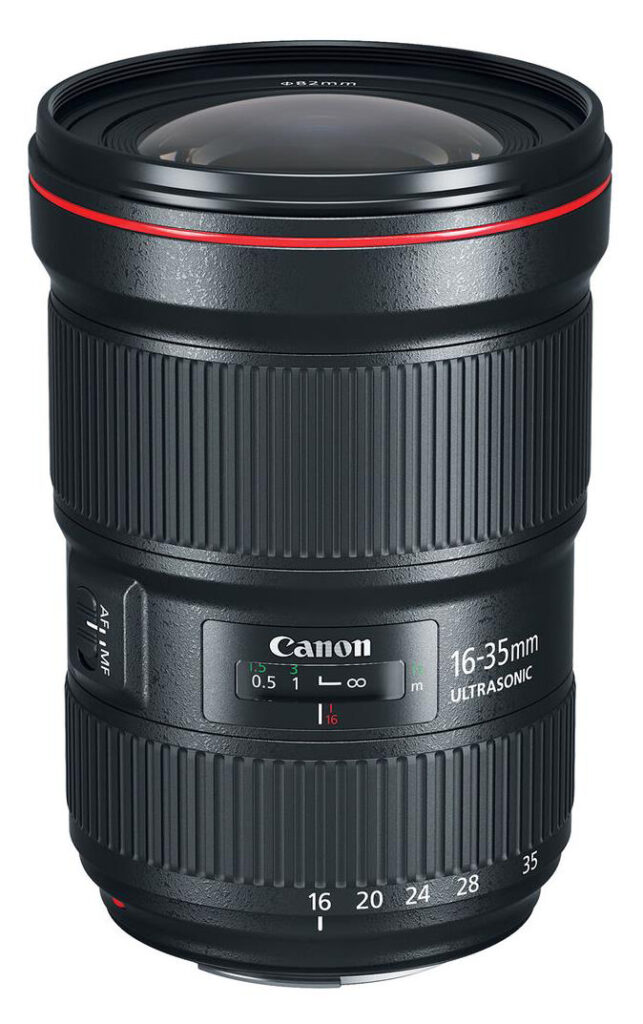 Canon EF 16-35 f/2.8L USM: This is my go to lens for real estate shoots and dance floors full of guests at weddings.  Its field of view is HUGE!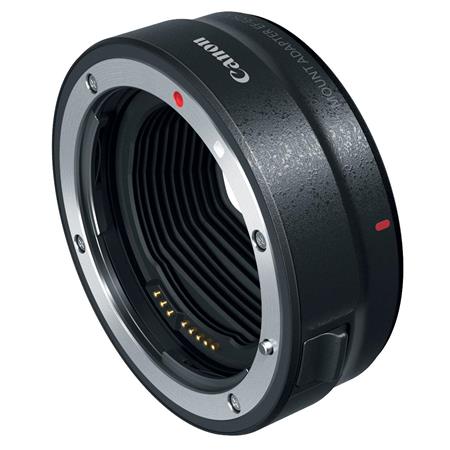 Canon Mount Adapter EF-EOS R: To use my EF lenses on my R6 I have to use an adapter.  Because this is such a critical piece, I actually have two of them, just in case anything happened to one.
Color Management: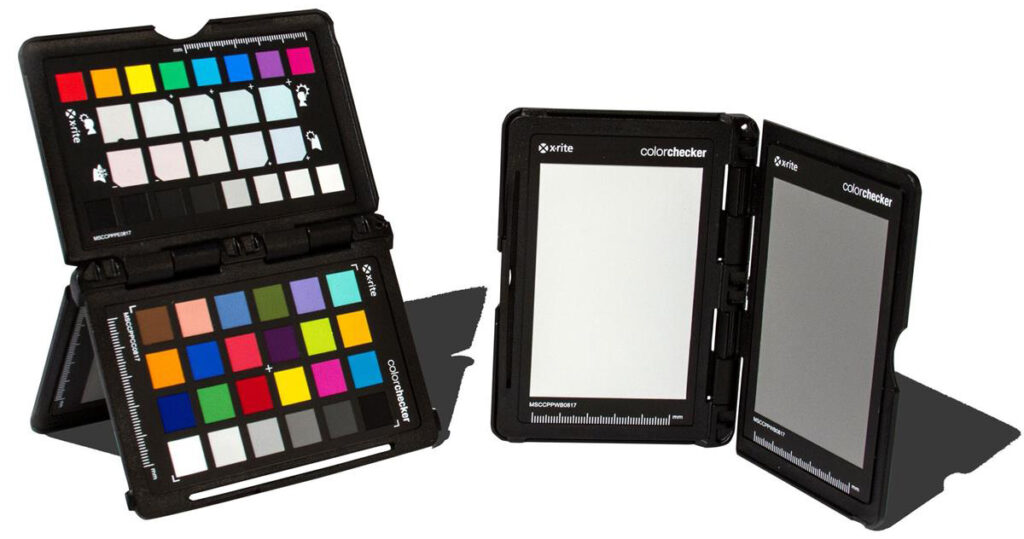 X-Rite ColorChecker Passport: This is with me on EVERY shoot.  It is the quickest way for me to get accurate color.  Using this hard bound, small, and convenient target I can create a custom profile for my camera and have a white balance target.  This takes out all the guesswork of color correction  and ensures an accurate color balance every time.  Along with extra camera batteries this is the most used piece of photo gear in my kit. Don't leave home without it!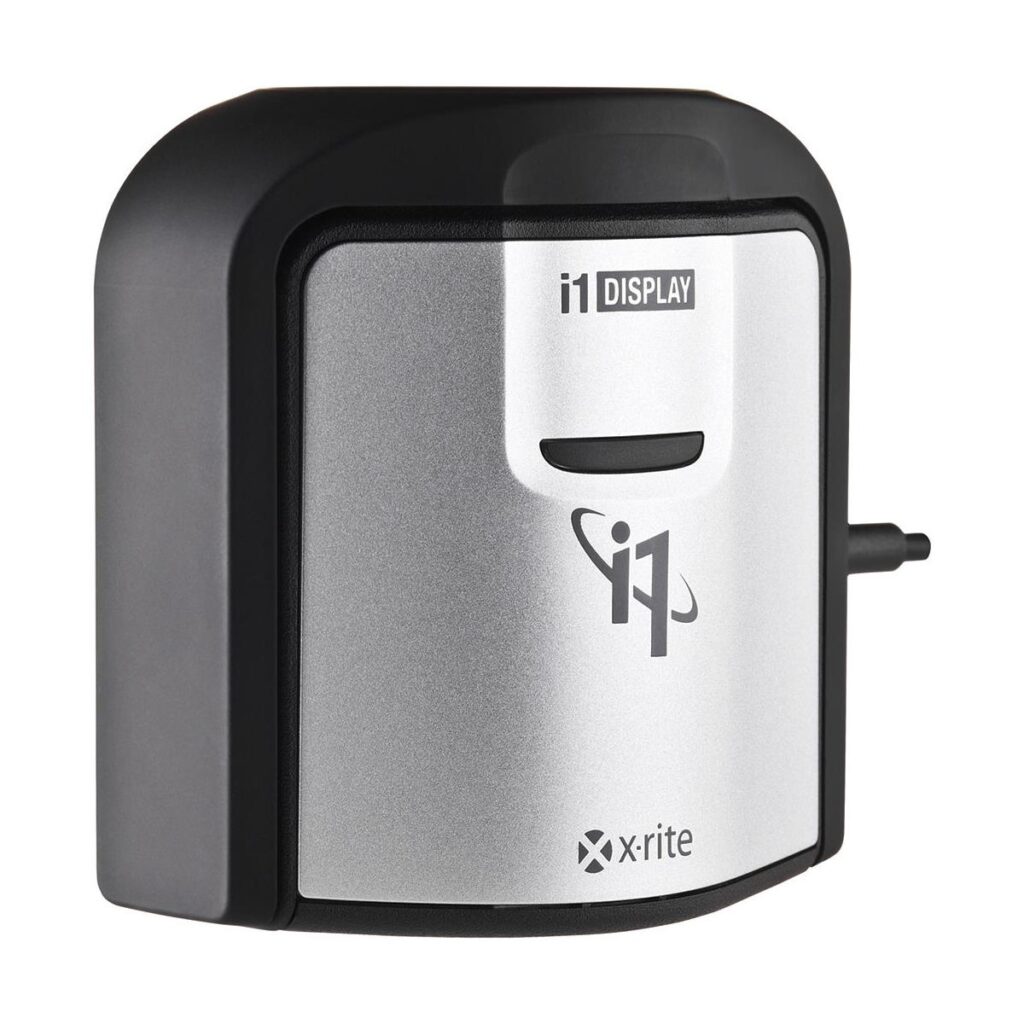 X-Rite i1 Display and Monitor Calibrator: Having a properly calibrated monitor is critical when you are editing your images.  With this simple little tool I am  assured that what I see is what I'll get.
Lighting: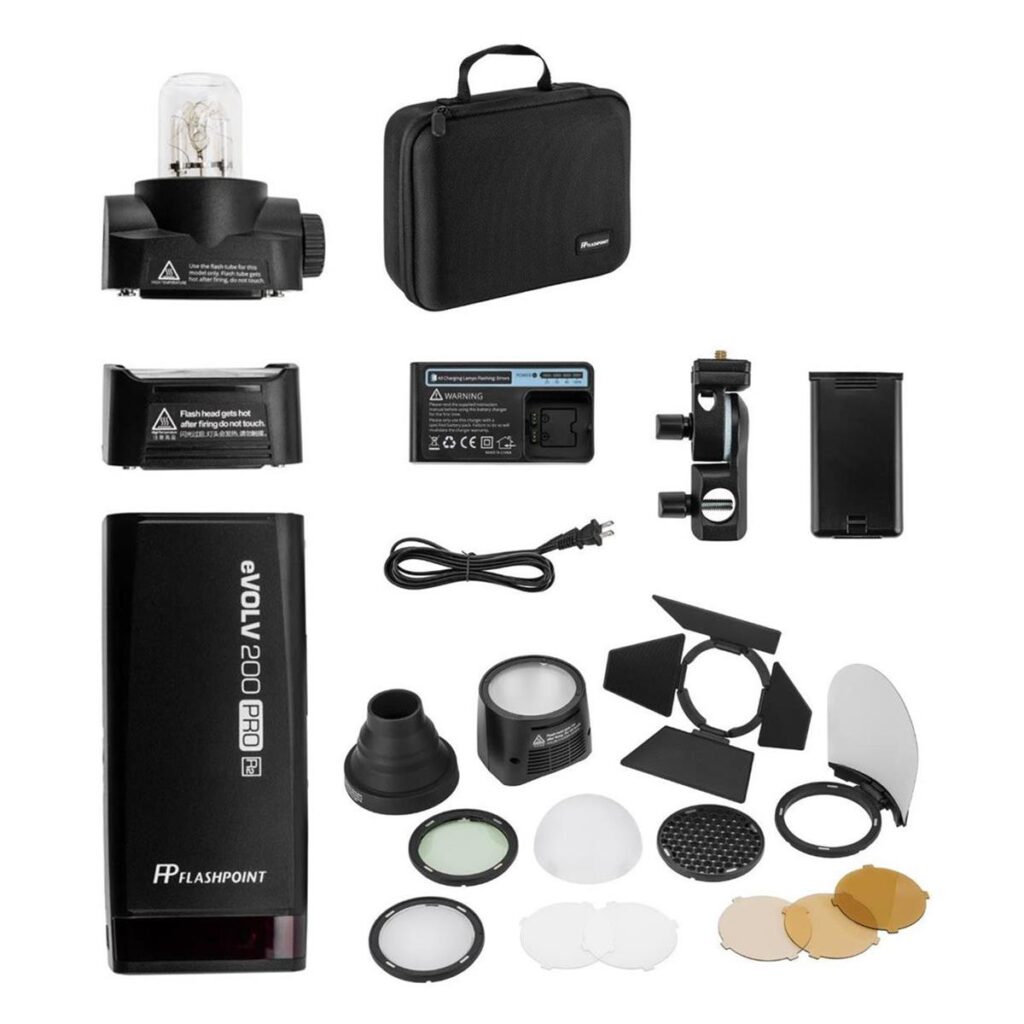 Flashpoint eVOLV 200 Pro TTL Pocket Flash Round Head Pro Kit (Godox AD200 Pro): This kit has everything you need to make the AD200 the powerhouse you've heard about.  It has the eVOLV200 pro (AD200 Pro), the H200R round head attachment, and the round head accessories kit. With this amazing combination of tools I can fake the golden hour in the middle of the day.  I can use my Rogue Gels over the round head to change the color of my background to virtually any color I want. I have two of them.  I have even mounted one to the drop ceiling in my studio. I choose the AD200 Pro over the AD200 for the quicker recycle time.  If you are purchasing these Godox units from Adorama they are under their branded Flashpoint line.  They are the EXACT same lights, so if you have a Godox transmitter it will still work with the Flashpoint lights. Adorama does their own repair and replacement work on the Flashpoint branded version of Godox lighting.  The warranty with the Flashpoint products is 2 years instead of just 1 year with B&H. If you purchase it through Amazon, you basically have no recourse if something malfunctions.  So if you want to purchase Godox lights, Adorama is the smart way to go.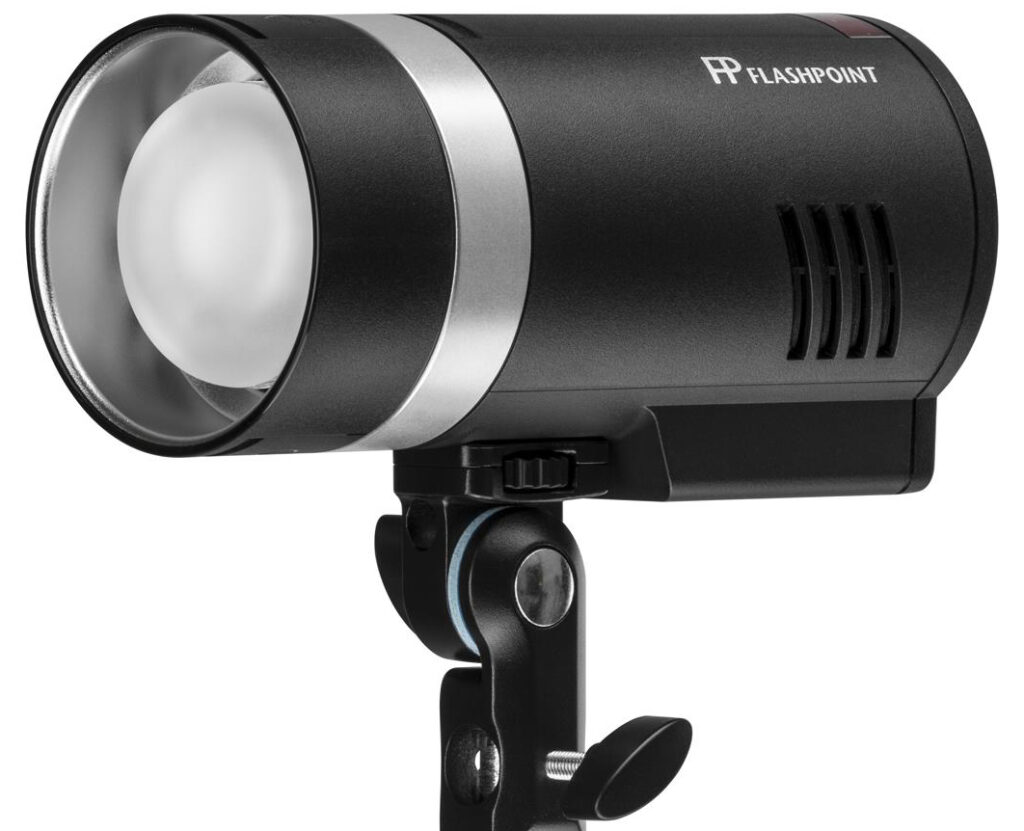 Xplor 300 Pro TTL (Godox AD-300 Pro):  The AD300 Pro is even more compact than the AD200. It fits in my gear bag like a 24-70 lens does.    Additionally it has a little bit more extra power than the AD200 Pro. It also has a native Godox mount so you can use a godox mount softbox without an s2 bracket.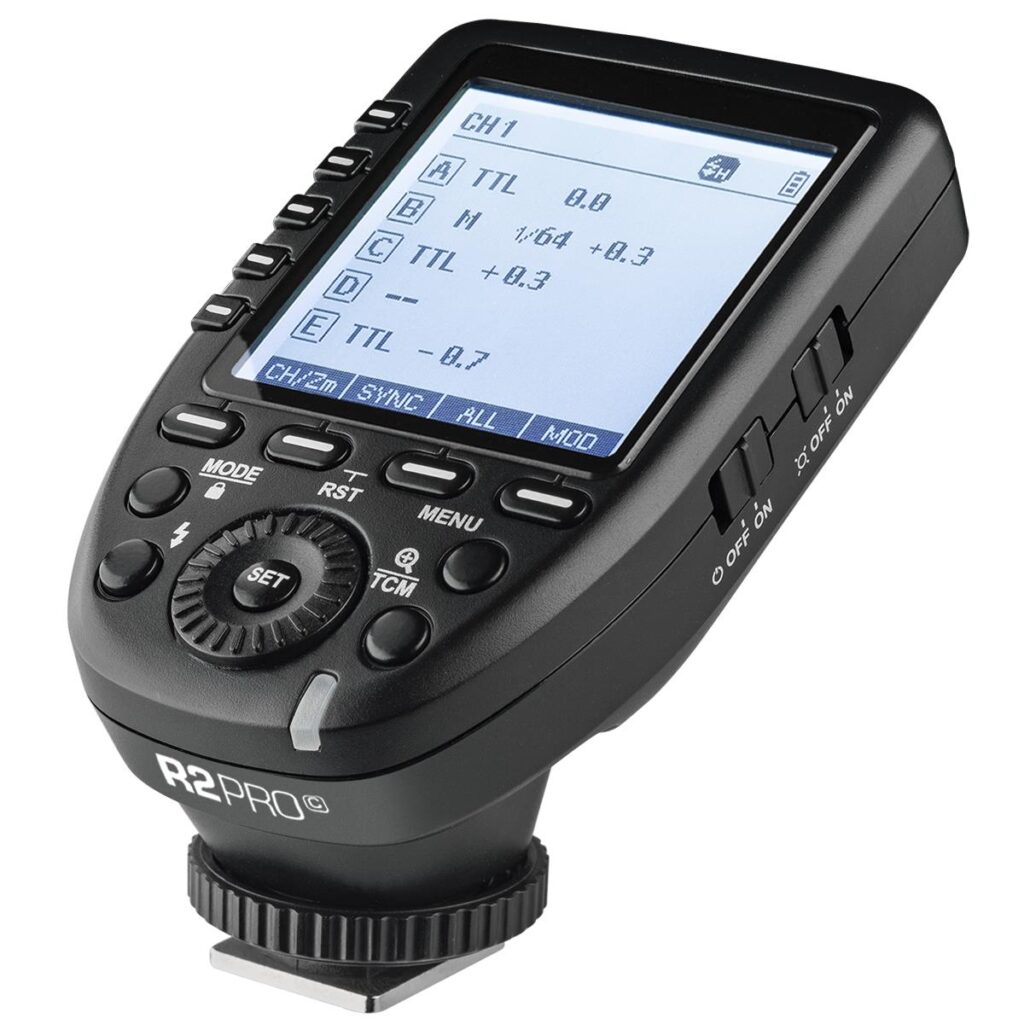 Flashpoint R2 Pro Transmitter (XPro-C): This is such a great trigger.  The key thing to remember is to NOT use rechargeable batteries.  If you do it'll drain them insanely fast and you will have triggering problems.  With regular alkaline batteries these transmitters will keep firing for months. I love that I can easily go from TTL to manual mode using the TCM button.  Once you have a great TTL exposure just hit the TCM button and it will save the successful exposure value to Manual settings for repeat capture accuracy. It makes locking in the perfect exposure so quick and easy.  The newer R2 Pro MarkII version that is exclusive to Adorama has bluetooth connectivity. If I was to purchase a new one it would be this newer model.
Extra Batteries: These lights can get about 500 full power flashes to a fully charged battery, but I never take chances.  So I always bring multiple extra batteries with me on a shoot.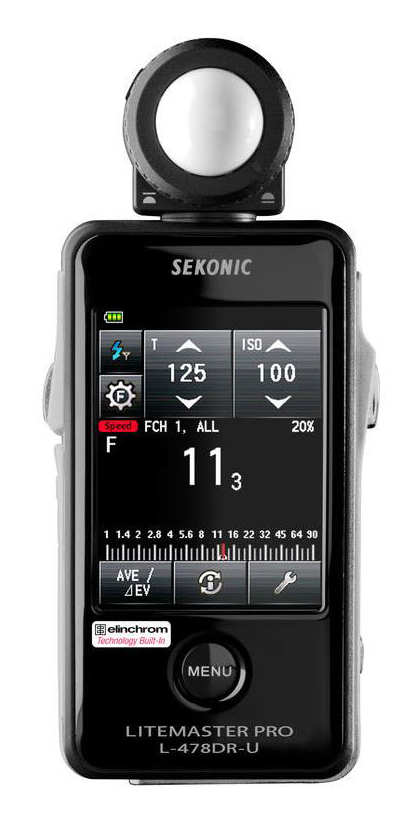 Sekonic Light Meter: I use a light meter when I do product photography.  I like to make sure it is exactly properly exposed to ensure an accurate representation of the product.  I also use it to make sure the exposure is correct across the entire product.  Prior to having Flashpoint/Godox lights, I used Elinchrom lights.  So the light meter I bought was made to trigger Elinchrom lights.   Luckily it still works with my Flashpoint/Godox lights if I put them into manual mode, but if I was to buy a new light meter I would purchase the Sekonic L-858D-U SPEEDMASTER that can remotely trigger and adjust the outputs of the Godox lights instead of having to hit test fire on the trigger on my camera.
Lighting Modifiers: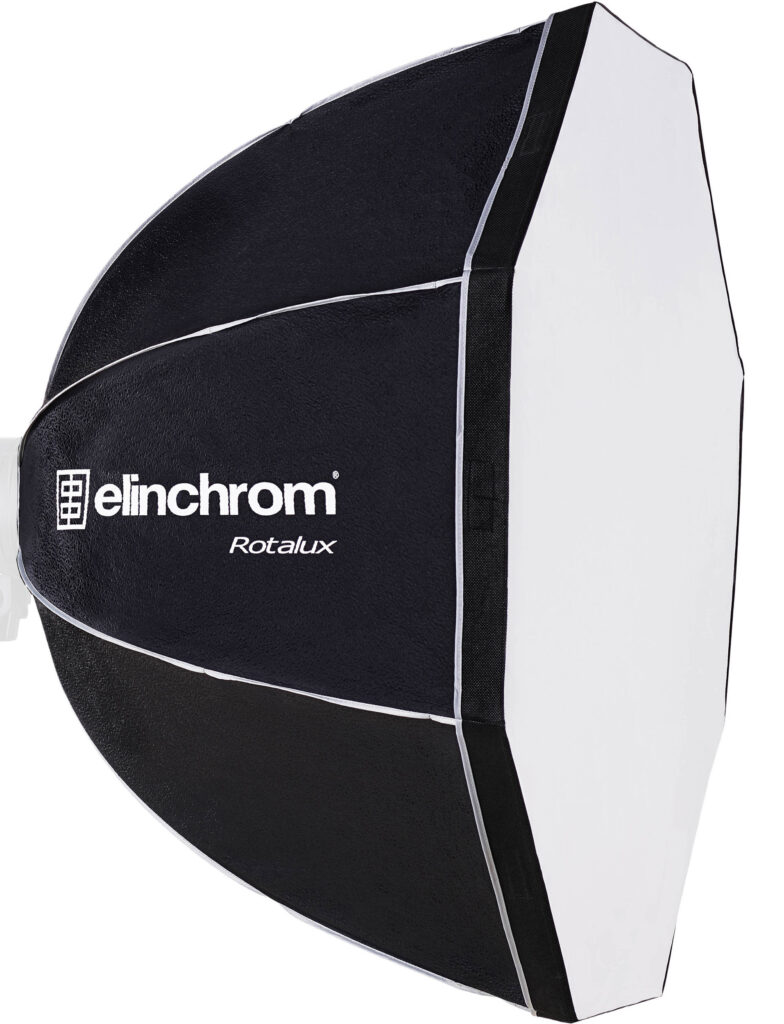 Elinchrom 39″ Rotalux Deep Octabox: This lighting modifier is the reason why I bought Elinchrom lights when I started out with studio photography. I loved the quality of light that Annie Leibovitz had in her portraiture, so I looked at as many behind the scenes shots I could find of hers and the thing I saw over and over was this Rotalux Deep Octabox. The light it produces is painterly. The narrow shaped Deep Octabox reduces the spread of light and offers sharper shadows compared to standard sized Octaboxes. It provides a very even diffuse light over the front diffuser and is an excellent crispy and direct light when used without diffusers to give a beauty dish look.
Glow 48″ Ez Lock Octa Quick XL Softbox: This octabox has a huge diameter but isn't too deep.  This makes it easier to manage in many situations. For full body shots it gives nice even lighting from head to foot.  It has the AMAZING EZ lock setup which is as easy as opening and closing an umbrella and comes with a deflector plate as well.
Glow EZ Lock 12×56″ Quick Strip Softbox: I have two of these so that I can light subjects from both sides, head to toe, for that classic dramatic athlete look.  Each of the EZ lock softboxes come with egg-crate grids so you can really control the direction and spread of the light.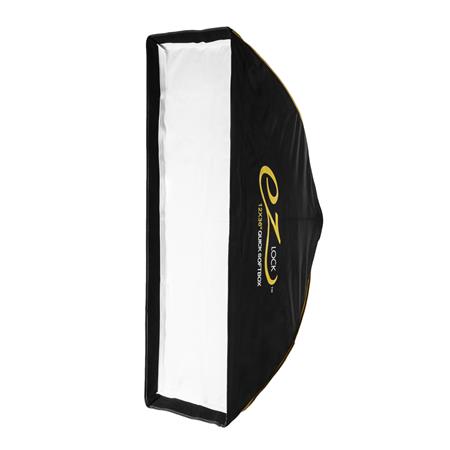 Glow EZ Lock 12×36″ Quick Strip Softbox: I have two of these that I use when doing the Peter Hurley style triangle of light or parallel light setup. They are super quick to set up and come with the egg crate grids as well.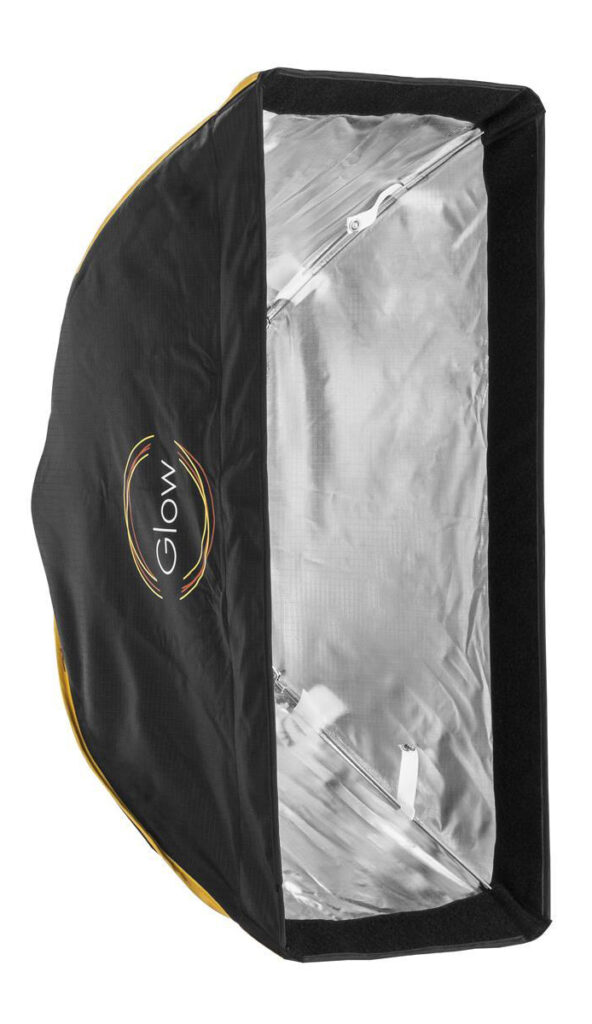 Glow EZ Lock 10×24″ Quick Strip Softbox: I have one of these little guys.  I use it for the bottom of the Peter Hurley triangle of light setup or as a rim light/kicker.  I love how light and shallow it is.  This 10×24″ softbox can fit almost anywhere.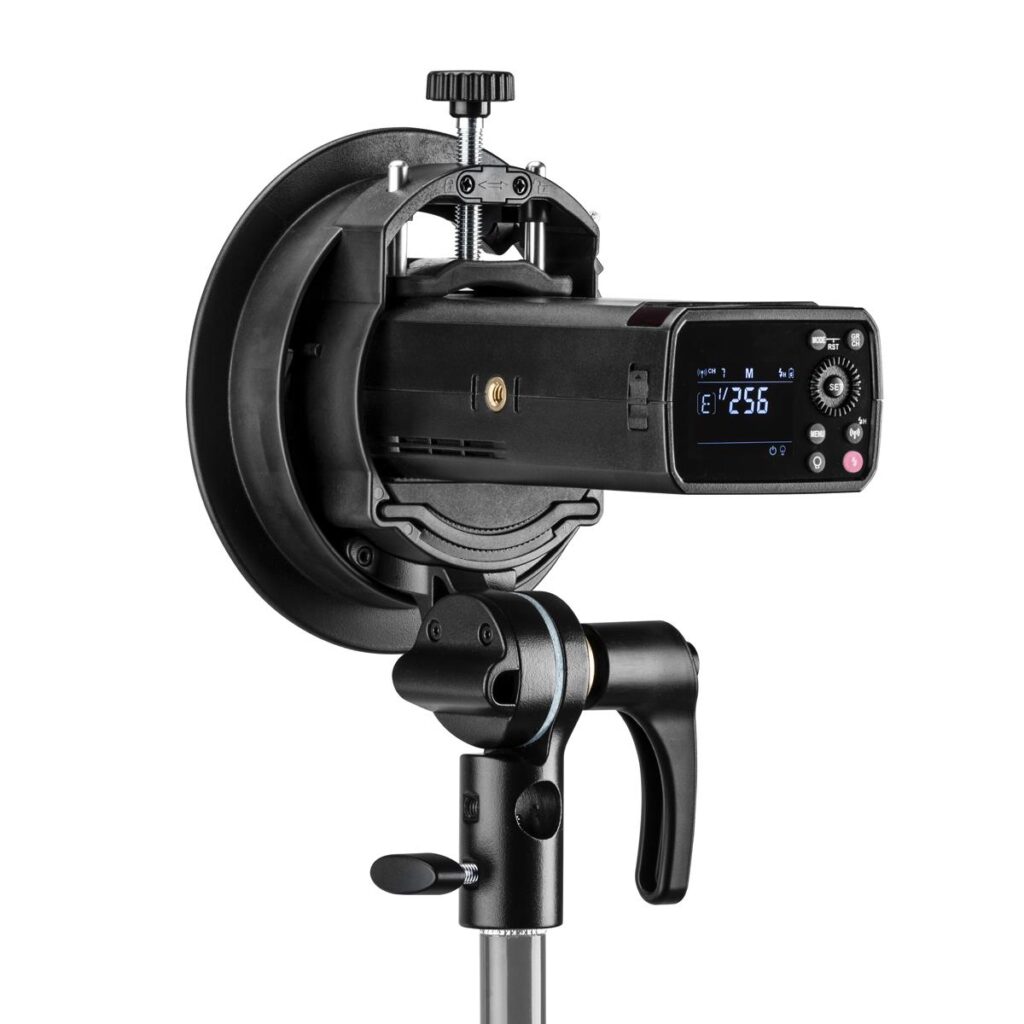 Glow S2 Round Flash S-type Bowens Mount Bracket (Godox S2): this newer version of the Godox S bracket is soooooo much better than the original.  It is much stronger and easily holds my largest modifiers in place with no problems at all. It works with rectangular heads and round heads so I can use them on the ad200s and ad300s. I have 4 of these which allows me to attach bowens mount modifiers on all of my lights.
Manfrotto Nano Plus 3-section light stand: I have two of these.  They are very handy when you need a light placed quite low or you just need to have a light stand with you and you want to be able to just strap it to your bag instead of over your shoulder.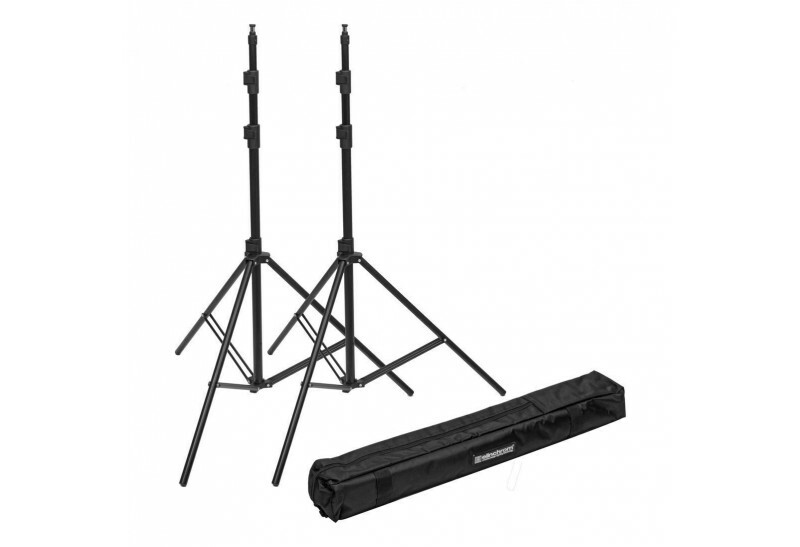 Standard light stand: I have two 7.5′ light stands that came with my Elinchrom lights.  The next time I buy light stands to replace them it will either be air-cushioned ones or c stands.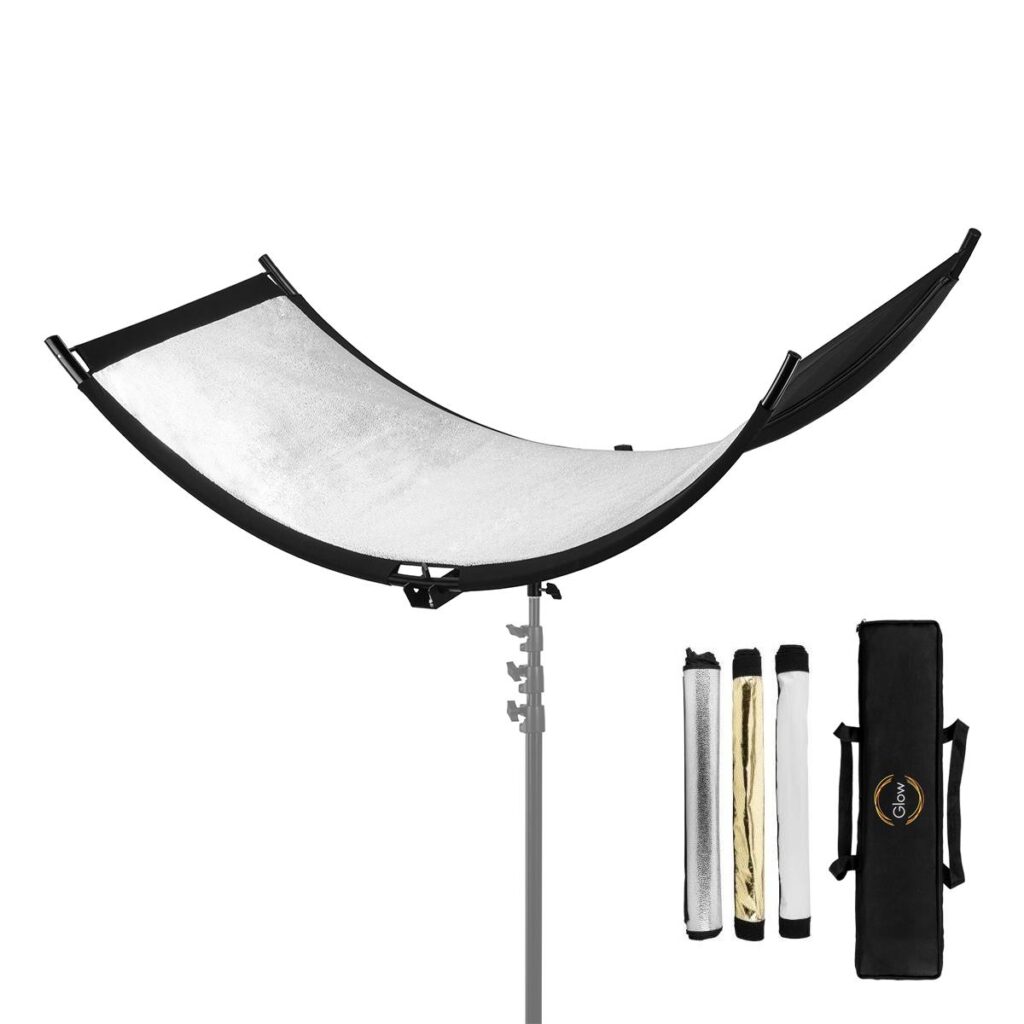 Glow ArcLight Curved Reflector: I use this type of reflector when doing headshots with the deep parabolic softbox for clamshell lighting to bring some light back into the eyes and under the chin.
Backgrounds:
Westcott X-Drop 3 Pack: This is such a brilliant invention by Westcott.  It is so much lighter than my old port-a-stand from Savage.  The footprint is smaller.  And it all comes in such a well thought out bag that makes it easy to transport.  I bought the one with sweeps and a 3 pack so I have white, gray, and black at my disposal.  They make other backdrops for them as well in vinyl.  I love that my fabric ones are washable and really don't show wrinkles.  I was even able to take grommets and make my old fabric backdrops work on the X-Drop frame.
Tripod: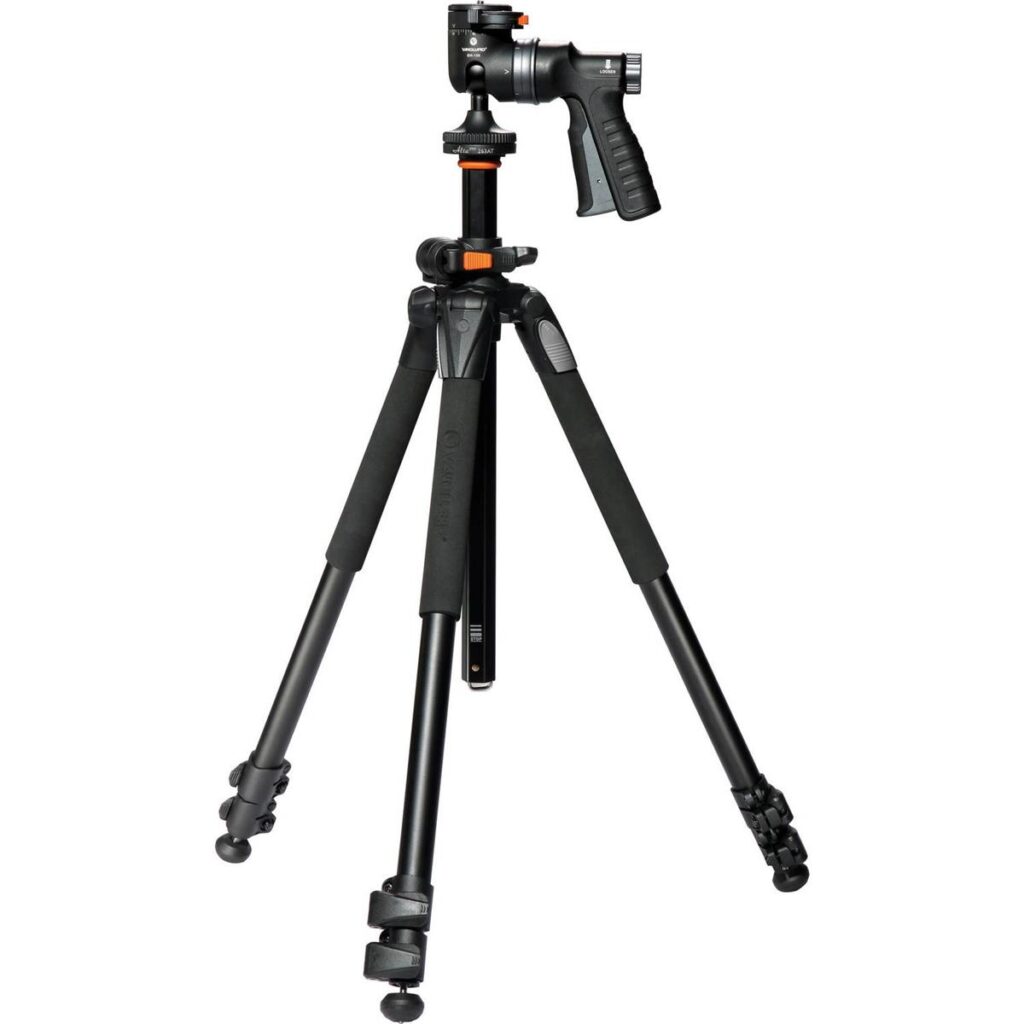 Vanguard 263-AGH Tripod with Pistol Grip: This tripod is so versatile.  The column can come out of the vertical position with Vanguard's multi angle central column system design which allows me to use it nicely for flat lays. The pistol grip is fabulous for quick changes to your angle of your shot with ease. The legs adjust to 25, 50 and 80-degree angle which enables extreme low-angle photography.
Memory Cards:
SanDisk 128 GB Extreme Pro: I only use SanDisk for my memory cards.  They are the only brand I totally trust.
Tethering Setup:
Tether Tools TetherPro USB-C to USB-C Cable, 15′, Orange: for super reliable tethering I use Tether Tools cables. The R6 takes a different cable than the 5dmkIV.
Mac Mini: I use a mac mini for my tethering.  It is powerful and I can easily hook up a monitor to it for more consistent color than a laptop.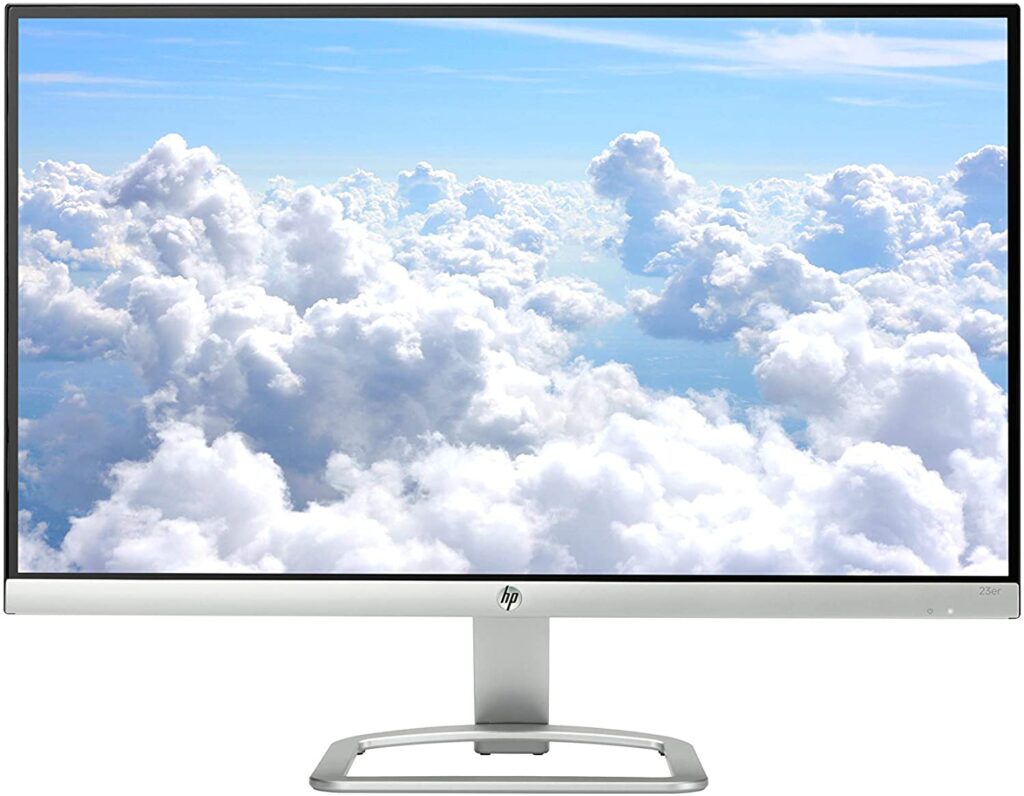 HP 23″ Monitor: I use a 23″ monitor from HP that is VERY light. So I can transport it with me on site very easily.
Video Accessories: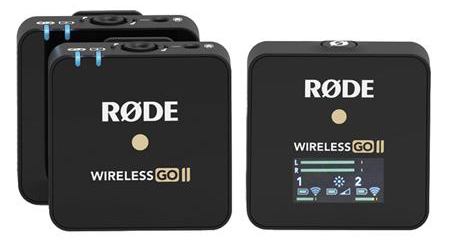 Rode Microphones Wireless GO II Compact Microphone System with 2x Transmitters and 1x Receiver: When I am doing my videos for youtube I capture the audio using one of these little guys. They are super simple to use. The transmitters even have internal memory and record what you are saying as well as the receiver laying down the audio track on your camera footage, this is great if you want to record audio without even using your camera.
Rode Lavalier Go: To get even clearer sound and so I don't have a big square on the neckline of my shirts, the lav mic is much smaller and inconspicuous. The lav mic connects right into the Wireless Go transmitter. The transmitter can then just clip onto some other part of my outfit that is out of the shot.
Gear Bags: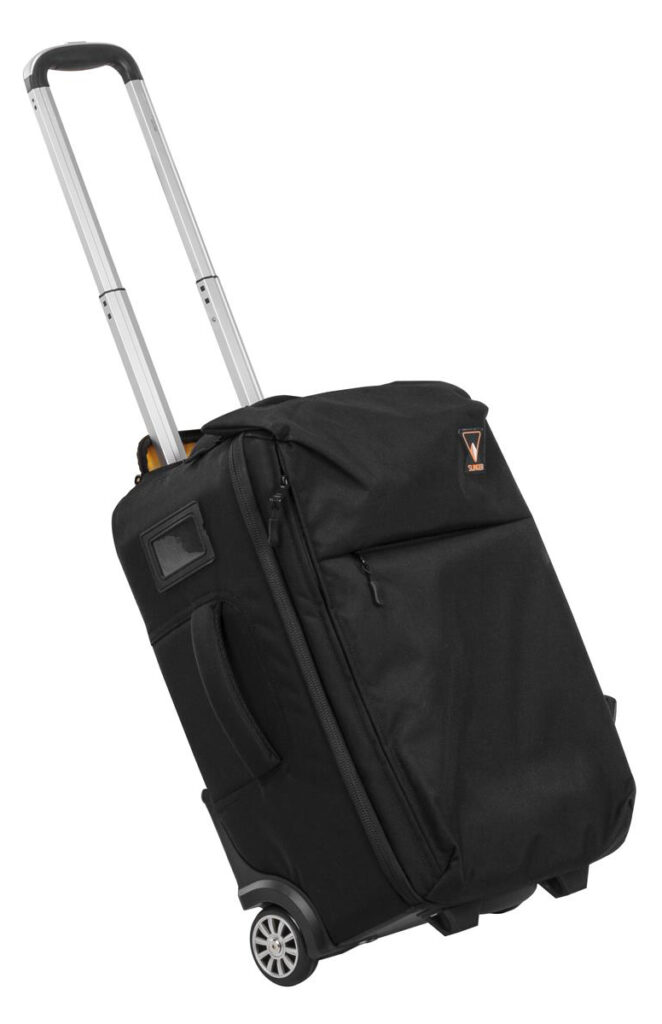 Slinger BigBag Simple 15 DSLR Roller Bag: I keep all my lights and brackets inside this rolling slinger bag that came with my XPLOR 300s from Adorama.  I absolutely love it.
Think Tank Airport Takeoff Rolling Backpack: My camera bodies and lenses go in this bag. I have had it since 2010 and it is still holding up. This is what I bring with me when I am shooting weddings.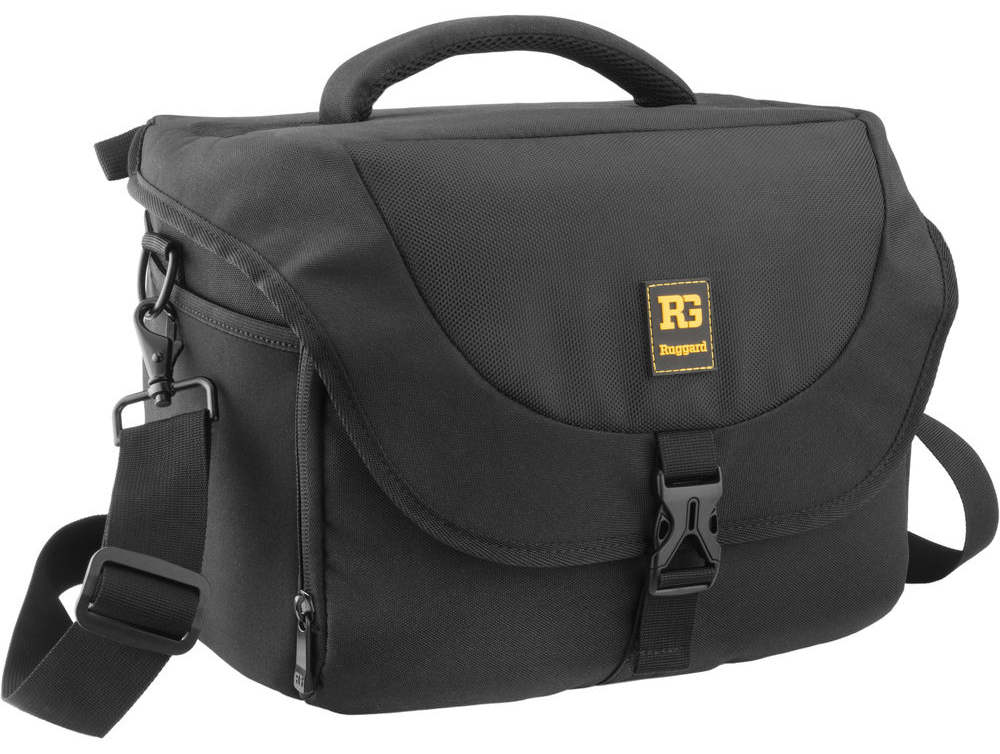 Ruggard Journey 44 DSLR Shoulder Bag: This came with my 5dmkIV and it amazingly fits my 5dmkIV body, my R6 body, the 70-200 and the 24-70 comfortably.  When I am shooting an engagement session or an on location headshot session this is the bag I bring with me. I love that it both zips the section closed and has a quick release buckle so it takes some of the stress off of the zipper when I have it all loaded up and pick it up from the top handle.
And that's everything!  Hope you enjoyed this tour of gear!
Studio Equipment
Much of my equipment is used ONLY in my studio and doesn't come with me on location.
Impact Varipole Backdrop system:
I have two of these setup in my studio space.  One is at the end of the longer direction of my studio so I can do full body portraits.  The other one is at the shorter end of the studio that I use for headshots.  It allows to me change background VERY rapidly and the poles have almost no footprint at all.  
Since I have drop ceilings I use the
Impact Drop ceiling adapter
which easily scissor clips to the rails on the ceiling.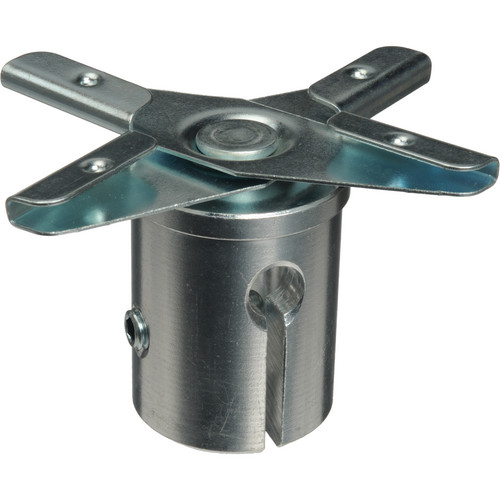 To keep the paper and canvas backdrops from sagging I use
Impact Cross Poles
.  To get it to catch nicely on cardboard cored
Savage seamless background paper
you need to wrap the tube with some non-stick material, like the
nubby stuff you line shelves and drawers with
.
V-Flats:
I have two of these setup in my studio space.  They do fold up and come with a nice carrying case, so I could take them off site, but just haven't tried it yet.  These allow me to easily reflect back light where I want it or to flag it off.